Semaglutide is the key TO quick results
Get started with Medical Weight Loss for as low as $199
Includes online or in-person visit, standard panel blood work with hormones, thyroid and vitamin panels. A physical, full evaluation, and recommendations.
Prime Medical Group is the leading HRT and Medical Weight Loss medical company in Chicago. We provide the lowest rates for Semaglutide and Peptide therapy with the most comprehensive blood tests available. Visit either of our two nearby Chicagoland locations or sign up online for discreet mail-order delivery. Let us help you shred weight fast and get back to your PRIME!
Contact Us Today For A Free Medical Weight Loss Consultation
Receive a FREE Online Visit & 10% OFF your first month!
Semaglutide is a Glucagon-like peptide-1 (GLP-1) produced by the gut. It increases insulin production, a hormone that lowers the blood sugar level while inhibiting glucagon secretion which is a hormone that raises blood sugar, reduces appetite and energy intake while delaying gastric emptying. It was first developed in 2012 by Novo Nordisk as a longer-acting option to Liraglutide. In 2017, this drug was approved as an anti-diabetic medication used to treat type 2 diabetes and obesity. In June 2021, it got approved for chronic weight management in obese individuals with a (BMI) ≥ 30 kg/m2 or overweight (initial BMI ≥ 27 kg/m2) with at least one weight-related comorbidity.
Getting Started
with PRIME Medical
---
Complete the form or give us a call to speak with a patient care coordinator (RN).
Schedule Blood Work & Physical
Select your service and schedule your appointment with our online booking.
---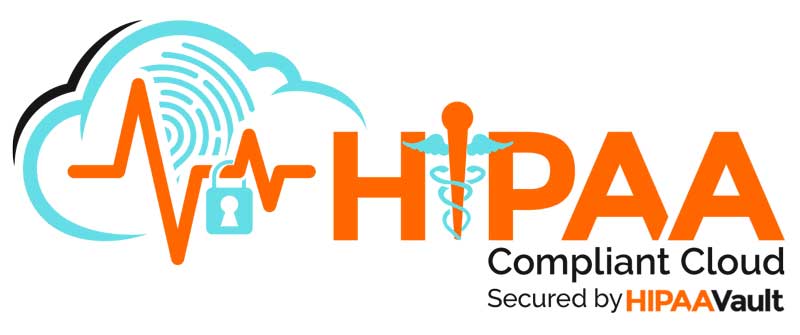 Once you have completed your Free Consultation and Online Medical Forms, you are ready to book your blood work and physical. You may select from our standard, comprehensive, or in-home options.
---
Online or In-person Visit
with our Medical Provider
Bloodwork with Hormone Tests
Physical
Full Evaluation & Recommendations
Standard
required for weight loss
Everything included in Basic
Thyroid, Vitamins,
...and more
Everything included in Standard
22 panel blood test including IGF-1
In-home services available
Medical Weight Loss Options
Semaglutide:

reduces food intake by lowering appetite, slows food digestion in the stomach, decrease cardiovascular outcomes in subjects with type 2 diabetes and cardiovascular disease, lower HbA1c levels, enhance the growth of B cells in the pancreas

AOD9604:


- Reduces body fat, Regulates fat metabolism, Stimulates Lipolysis, Inhibits Lipogenesis, Triggers fat release.

MIC B12:


Increased energy, Boost metabolism, Improve liver detoxification, Weight loss, Sleep regulation, Promotes neurological activity, Supporting healthy cell, growth and repair, Maintaining normal, immune functions

Other Options: Ask your Patient Care Coordinator for more assistance with diet, exercise and other medication protocols.
The top signs for early detection of obesity include:
Lost your zest for life? Feeling weak and tired for no apparent reason? Our Body Mass Index increases by diet, exercise and as we age.
Are you prone to weight gain around the mid-section? Experiencing a slow recovery from exercise? This can be common symptoms of hormone decline and obesity.
Feeling depressed, irritable, or unmotivated? Feeling weak and tired for no apparent reason or having trouble sleeping? Hormone decline can be a major culprit.
Having chronic fatigue, infections and sickness are symptoms of an auto immune dsieases.
Peptides can engage with and activate various receptors throughout the body. This promotes the release of hormones and other messaging compounds that may influence your health, body composition, and exercise performance and recovery. There are a variety of benefits of growth hormone peptide therapy. Certain peptides may help prevent blood clots, boost the immune system, protect cells against damage, and reduce cholesterol, inflammation, and blood pressure. Ask our Medical Provider, Darcie McDonaugh. She lost over 50lbs in 7 months on her custom medical weight loss protocol. Contact us for a FREE CONSULTATION and return to your PRIME!
The potential results of Medical Weight Loss Therapy includes: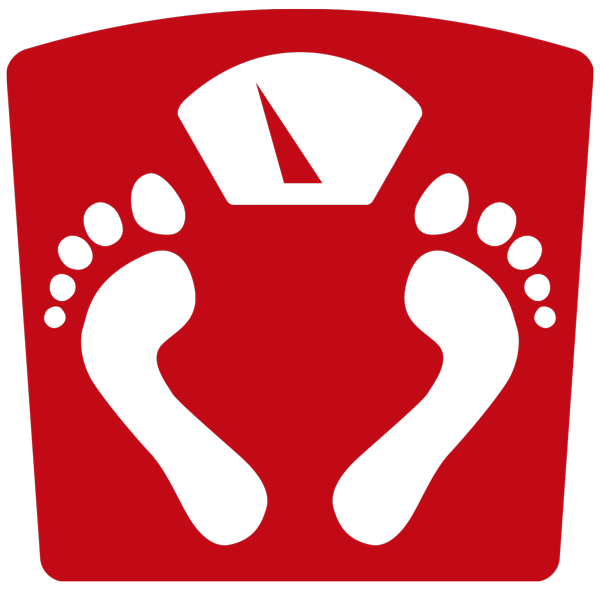 More energy, stamina, and endurance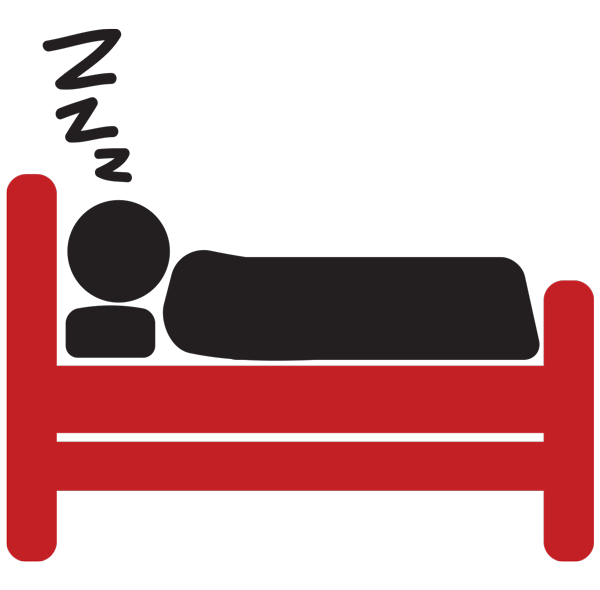 Better sleep and recovery
Helping prevent blood clots and reduce blood pressure
Decreased cholesterol levels
Improved concentration and memory
Contact Us Today For Your Medical Weight Loss Therapy Free Consultation!
Receive a Free online visit and 10% OFF your first month!