Hormone Therapy for Weight Loss
If you are not at your ideal weight and are struggling with finding a weight loss method that works for you, medical weight loss services from our team at PRIME Medical Group may be a great solution. With the help of lipotropic compounds stimulating the breakdown of fat during metabolism, your body will be at its peak ability to shed fat.
---
Methionine – Amino acid involved in fat and protein metabolism

Inositol – Involved in the breakdown of fat

Choline – Required for the proper metabolism of fat

Vitamin B12 – Essential for proper function of the nervous system

and more essential vitamins like L-Carnitine and L-Arginine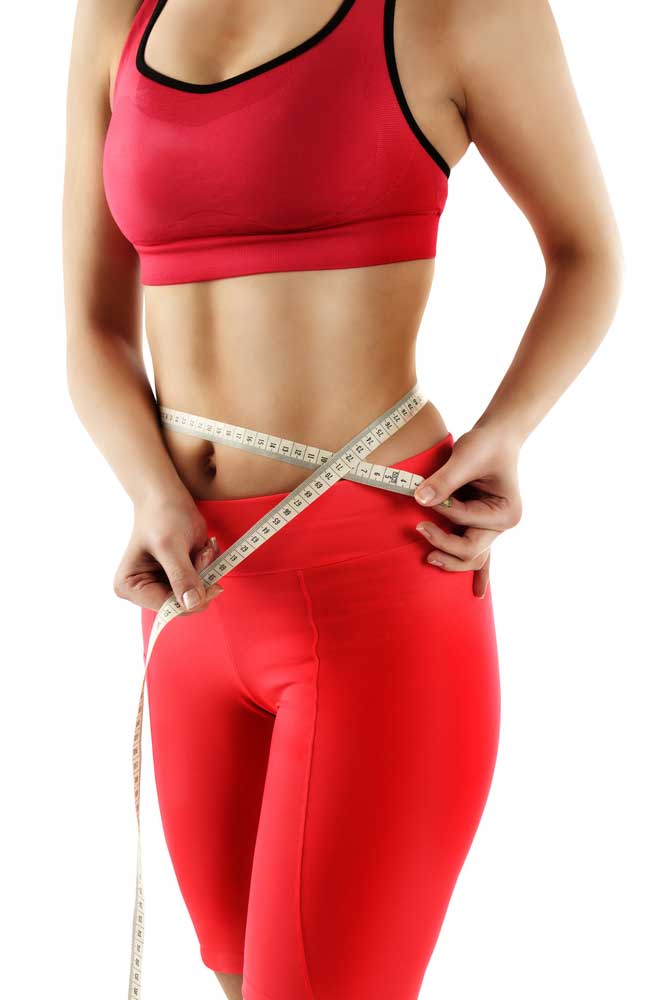 Medical weight loss programs:
Reduces body fat.
Regulates fat metabolism.
Stimulates Lipolysis.
Inhibits Lipogenesis.
Triggers fat release.
Regulates Cellular Metabolism.
Stimulates glucose utilization in skeletal muscle.
Increase glucose clearance.
Coordinates cellular glucose, mitochondrial, and fatty acid metabolism.
Prevents HFD-obesity by increasing energy expenditure including heat production and insulin sensitivity.
Reduce fat accumulation by robust carbs usage and reduced fatty acid synthesis.
Protects the liver from fat accumulation and insulin resistance.
Improves muscle function by preventing muscle atrophy and inflammation.
Critical for normal heart function and recovery from injury.
Aids with immunity and anti-inflammatory.
NAD+ declines as we age. It has been proven that NAD+ loss is linked to disabilities such as, hearing loss, hair loss, immune deficiencies, cardiovascular disease and metabolic dysfunction.
Contact Us Today For Your Free Consultation!
Complete the form or give us a call to get started!