WEIGHT Management, Diabetes & Peptide therapy
START YOUR HEALTH JOURNEY FOR JUST $199
At Prime Medical Group, we understand the struggles that come with managing your weight. That's why we're excited to offer nutraceuticals, peptides and medications that can help you manage weight quickly and safely.

Our Weight Management program is designed to meet your individual needs, whether you in Chicagoland or in select states across the USA. For just $199, you'll receive a full evaluation, standard panel blood work with hormones, thyroid, and vitamin panels, and an in-person physical exam. Based on your results, our expert medical team will provide you with personalized recommendations to help you achieve your health goals.

As the leading Hormone Replacement Therapy and Weight Management practice in Chicago, we offer the most comprehensive blood tests available and provide the lowest rates. You can visit us at our Chicago location or sign up online to schedule blood work at a nationwide LabCorp and an in-person physical near you.

Don't let weight hold you back from feeling your best. Let Prime Medical Group help you get back to your PRIME!
Contact Us Today For A Free Weight Management Consultation
Receive a FREE Online Visit & 10% OFF your first month!
Semaglutide is a Glucagon-like peptide-1 (GLP-1) produced by the gut. It increases insulin production, a hormone that lowers the blood sugar level while inhibiting glucagon secretion which is a hormone that raises blood sugar, reduces appetite and energy intake while delaying gastric emptying. It was first developed in 2012 by Novo Nordisk as a longer-acting option to Liraglutide. In 2017, this drug was approved as an anti-diabetic medication used to treat type 2 diabetes and obesity. In June 2021, it got approved for chronic weight management in obese individuals with a (BMI) ≥ 30 kg/m2 or overweight (initial BMI ≥ 27 kg/m2) with at least one weight-related comorbidity.
Tirzepatide is a dual glucose-dependent insulinotropic polypeptide and glucagon-like peptide-1 (GLP-1) receptor agonist that is under development for the treatment of type 2 diabetes. The efficacy and safety of once-weekly Tirzepatide as compared with Semaglutide, a selective GLP-1 receptor agonist, are unknown.
What is the difference between Semaglutide and Tirzepatide?
In patients with type 2 diabetes, tirzepatide was noninferior and superior to semaglutide with respect to the mean change in the glycated hemoglobin level from baseline to 40 weeks. See SURPASS-2 ClinicalTrials.gov number, NCT03987919.
Getting Started
with PRIME Medical
---
Complete the form or give us a call to speak with a patient care coordinator (RN).
Schedule Blood Work & Physical
Select your service and schedule your appointment with our online booking.
---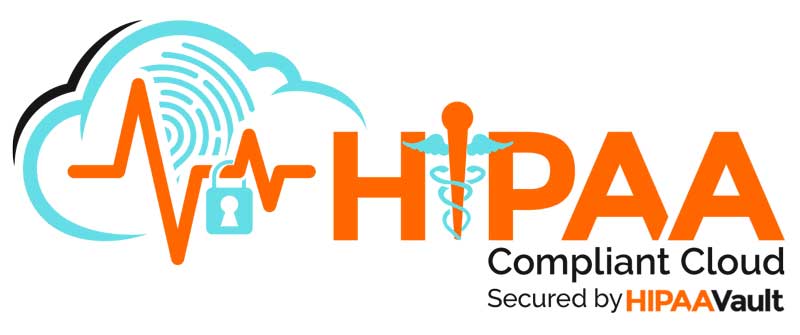 Once you have completed your Free Consultation and Online Medical Forms, you are ready to book your Weight Management blood work and physical. You may also select from our HRT, Comprehensive, or In-home options.
---
Online or In-person Visit
with our Medical Provider
Physical & Blood Test with Hormones
Overall Health and Hormone Tests
Blood Test Results in 24 hours
LabCorp Blood Work & In-person Physical Available
Online or In-person Visit
with our Medical Provider
Physical & Blood Test with Hormones
Everything in HRT + Vitamins & Thyroid Tests
Blood Test Results in 3-5 days
LabCorp Blood Work & In-person Physical Available
Online or In-person Visit
with our Medical Provider
Physical & Full 22 Panel Blood Test
Everything in Standard + IGF-1, DHEA, Cortisol, Ferritin, A1C and more
Blood Test Results in 3-5 days
LabCorp Blood Work & In-person Physical Available
Everything included in Comprehensive + IV Therapy
Physical & Full 22 Panel Blood Test
Everything in Comprehensive + Vitamin C, B or Glutathhione IV Therapy
Blood Test Results in 3-5 days
Services Available In Select Cities
Amino Acids, Peptides and Vitamins
AOD9604:


- Reduces body fat, Regulates fat metabolism, Stimulates Lipolysis, Inhibits Lipogenesis, Triggers fat release.

CJC1295/Ipamorelin

The primary purpose of CJC-1295 is to boost protein synthesis levels and help fuel the growth of muscle tissues in the body. Decrease body fat. Decrease body fat, Improve sleep quality, Increase cognitive function, Quicker recovery times post-injury while Increasing muscle mass and strength.

GLP-1:

reduces food intake by lowering appetite, slows food digestion in the stomach, decrease cardiovascular outcomes in subjects with type 2 diabetes and cardiovascular disease, lower HbA1c levels, enhance the growth of B cells in the pancreas

MIC B12:


Increased energy, Boost metabolism, Improve liver detoxification, Weight loss, Sleep regulation, Promotes neurological activity, Supporting healthy cell, growth and repair, Maintaining normal, immune functions

All medications have side effects such as nausea, headaches and abdominal cramps and paralysis. Ask your Patient Care Coordinator for more information and assistance with diet, exercise and medication protocols.
The top signs for early detection of obesity include:
Lost your zest for life? Feeling weak and tired for no apparent reason? Our Body Mass Index increases by diet, exercise and as we age.
Are you prone to weight gain around the mid-section? Experiencing a slow recovery from exercise? This can be common symptoms of hormone decline and obesity.
Feeling depressed, irritable, or unmotivated? Feeling weak and tired for no apparent reason or having trouble sleeping? Hormone decline can be a major culprit.
Having chronic fatigue, infections and sickness are symptoms of an auto immune dsieases.
Peptides can engage with and activate various receptors throughout the body. This promotes the release of hormones and other messaging compounds that may influence your health, body composition, and exercise performance and recovery. There are a variety of benefits of peptide therapy. Certain peptides may help prevent blood clots, boost the immune system, protect cells against damage, and reduce cholesterol, inflammation, and blood pressure. Ask our Medical Provider, Darcie McDonaugh. She lost over 50lbs in 7 months on her custom medical weight loss protocol. Contact us for a FREE CONSULTATION and return to your PRIME!
The potential results of Medical Weight Loss Therapy includes: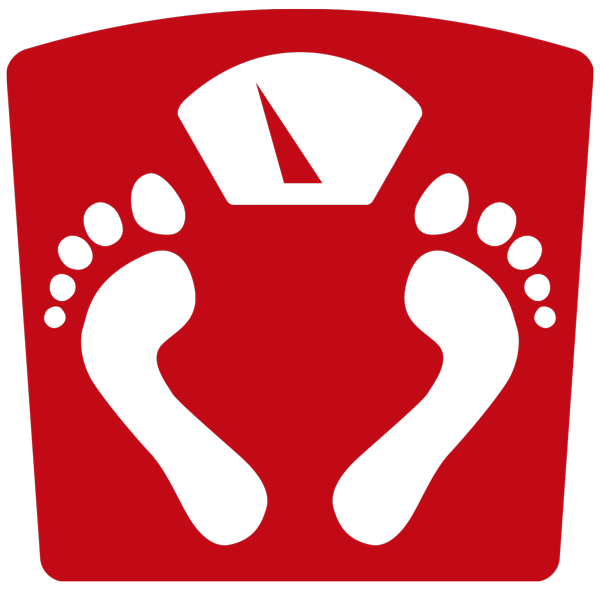 More energy, stamina, and endurance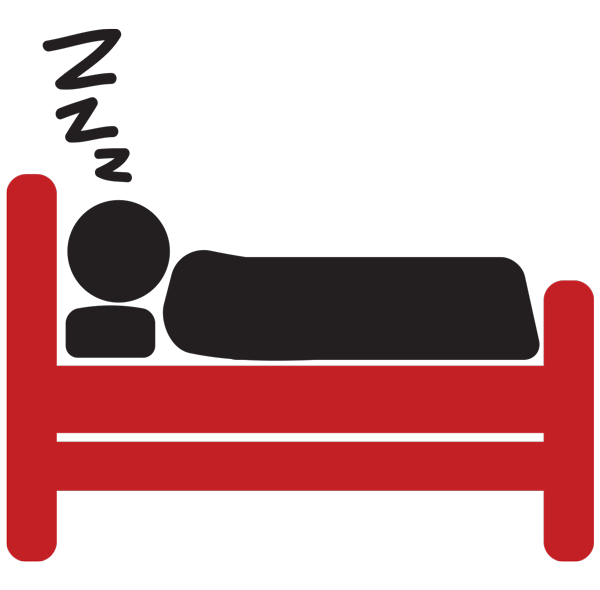 Better sleep and recovery
Helping prevent blood clots and reduce blood pressure
Decreased cholesterol levels
Improved concentration and memory
Contact Us Today For Your Medical Weight Loss Therapy Free Consultation!
Receive a Free online visit and 10% OFF your first month!