Bioidentical Hormone
Replacement Specialists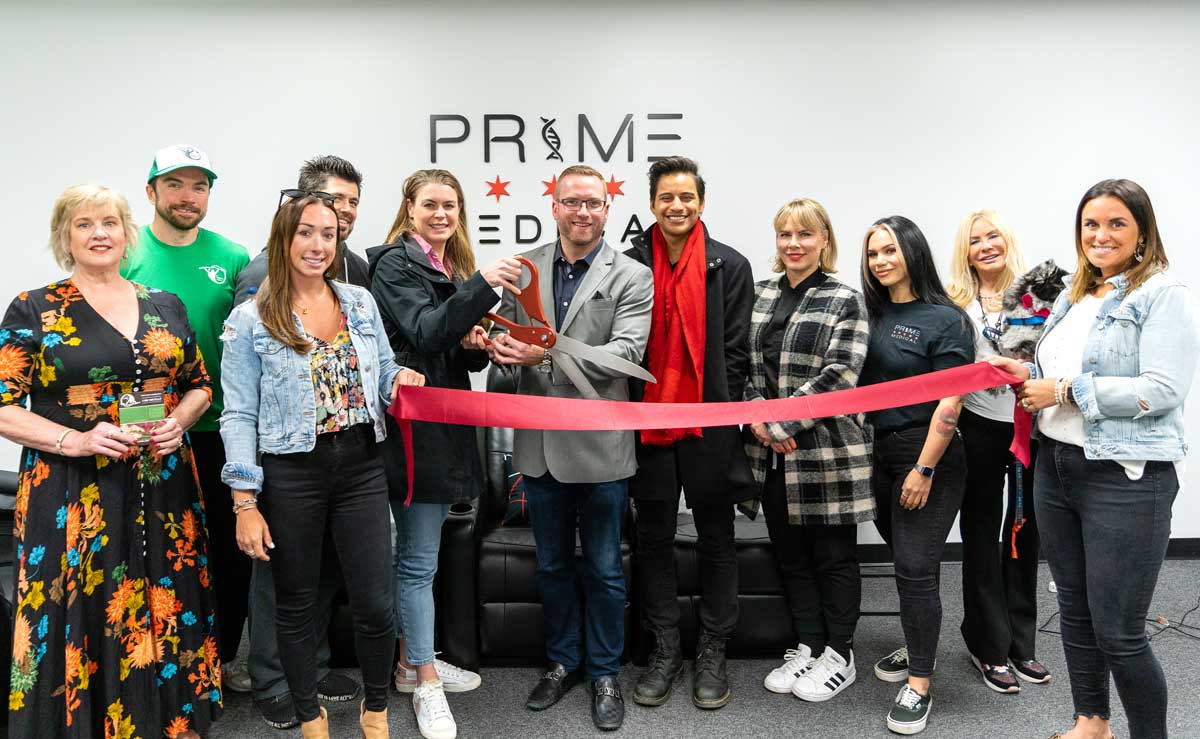 At PRIME Medical Group our medical team consists of talented professionals who have extensive experience treating a multitude of issues associated with sub-optimal hormone levels. Our medical staff takes a comprehensive approach to healthcare to understand the issues faced by the patient, and uncover the root cause of the problem. With an emphasis on functional and complementary medicine, we are able to prevent and treat a variety of medical conditions through the use of bioidentical hormone therapy, IV therapy and nutraceutical therapy.
As we age, hormones play a key role in balanced emotions, energy, metabolism, and more. Our experienced professionals at PRIME Medical Group are committed to rejuvenating men and women.
Each patient receives customized therapy in order to improve his or her hormone balance while increasing his or her quality of overall life.
We provide patients with the highest quality of treatment while coaching each one to achieving their goals at home, work and the gym.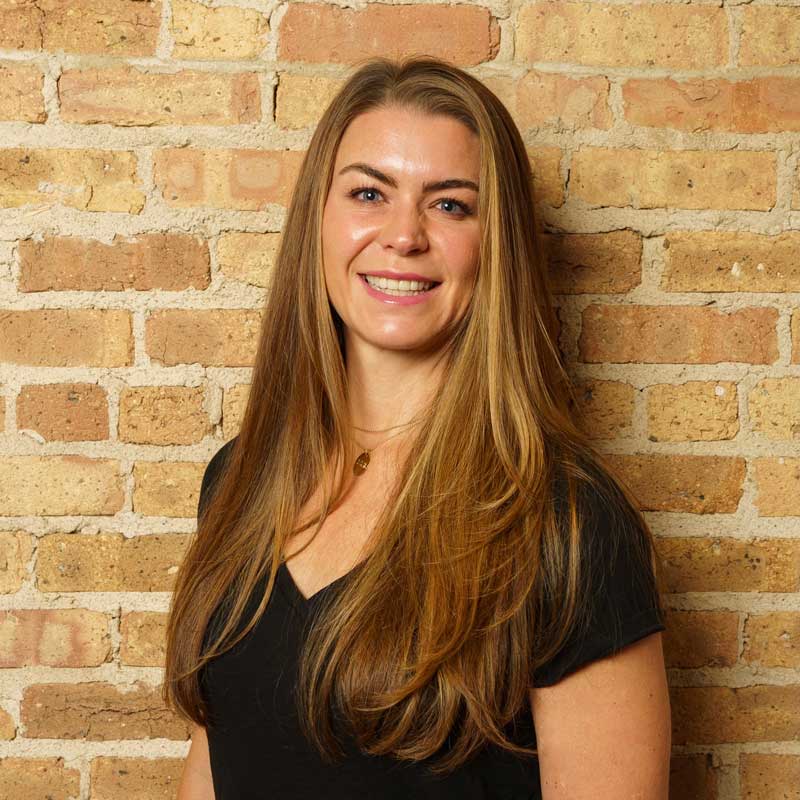 Medical provider, APN, FNP-C