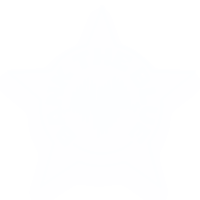 Are you suffering from low testosterone, hormone imbalance, or just feeling depressed or anxious? Our exceptionally talented and experienced team at PRIME Medical Group is ready to help. We offer customized hormonal therapy programs and other clinical and med spa services including In-Home TRT treatments. Get started today and get back to your PRIME!
Customized weight loss plans for women and men designed specifically to your individual goals.
Increase your focus and concentration by targeting vitamin and hormone imbalance.
Boost your energy and mood while bringing your body back into balance.
Hormone therapy can help to improve metabolism giving you more energy and aid your body in losing weight.
Depressed? Anxious? It could be a hormonal imbalance. We can help improve and balance your emotions from within.
We want to help you address the underlying causes of your inability to sleep well.
Customized Therapy Programs
PRIME Medical Group creates a customized therapy program based on your individual goals. Once evaluated, we guide you through a personalized treatment protocol addressing issues such as low testosterone, hormone imbalance, excess weight, and inflammation.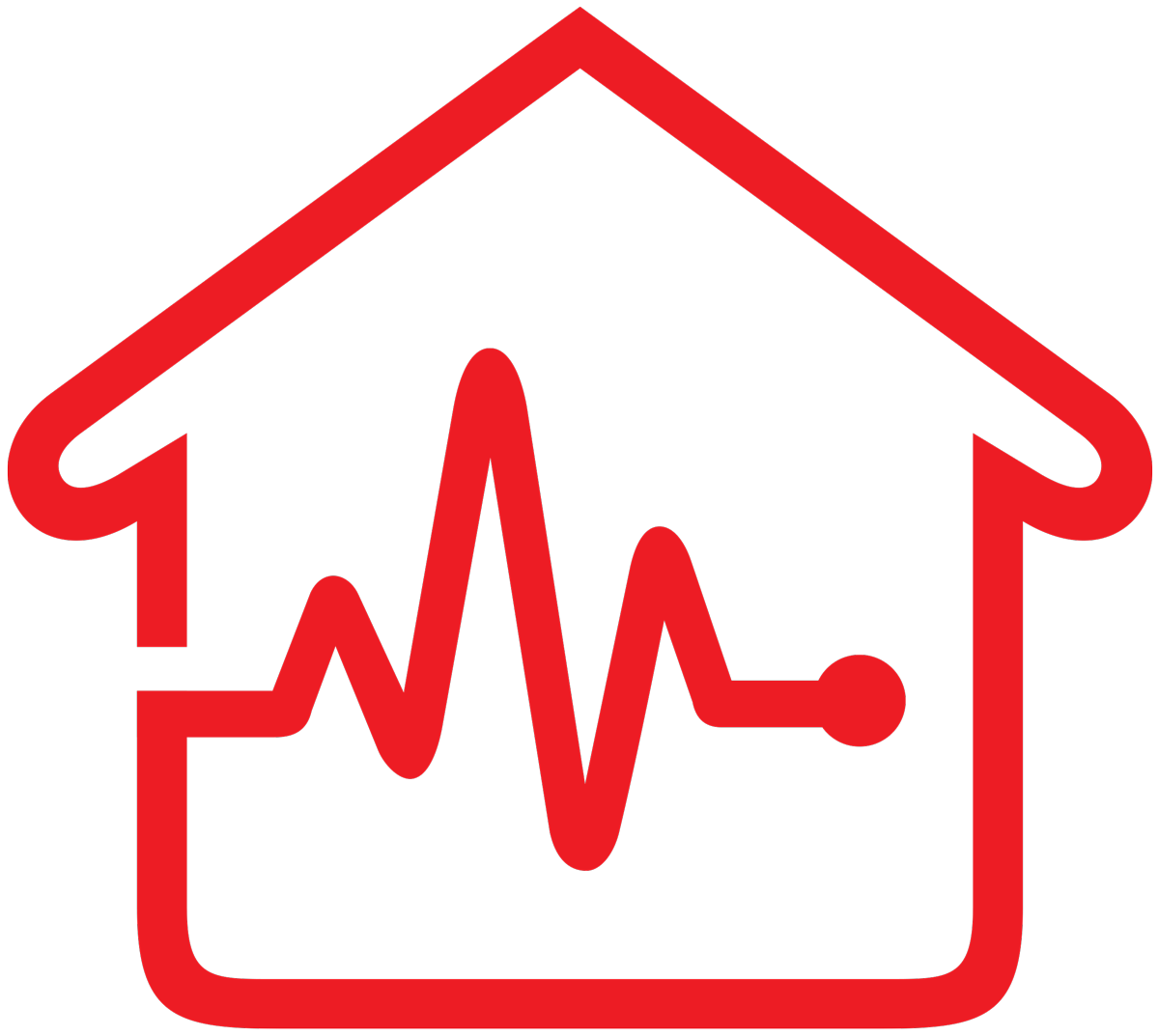 In-Home TRT Now Available!
Do you prefer that we visit you instead of visiting one of our three Chicagoland TRT clinics? No problem, we've got you covered with In-Home TRT in Chicago! Testosterone replacement therapy is now available within the comfort of your own home. Our licensed medical professionals will visit your Chicagoland residence to help you get started with your personalized bloodwork and low T treatment plan. Get started today from the comfort of your own home!
We Support Our Military and First Responders
PRIME Medical Group's Hormone Replacement Therapy program has helped hundreds of combat Veterans and First Responders restore a positive quality of life both mentally and physically.
---
As a central aspect of men's and women's health, hormones play a key role in balanced emotions, energy, metabolism, and more, especially as we age. PRIME Medical Group is comprised of experienced professionals who are committed to rejuvenating men and women along their anti-aging journey.
Whether you are suffering from a dehydration, migraines, or sleep abnormalities, IV therapy is an effective treatment process.
Melt fat away with Methionine, Inositol, Choline with Vitamin B12.
Fadeaway Medical Group is Chicago's premiere wellness and anti-aging destination.
Red light therapy is a form of therapy that delivers energy to cells by applying a range of visible and invisible wavelengths of light.
Choose an hour or 1 and 1/2 hour session with our Certified Massage Therapist.
The health benefits of a zero gravity massage chair can be wide ranging and have the ability to help with everything from circulation, hormonal imbalance to improving your posture.
Compression therapy means using compression socks, stockings, boots, or bandages to apply gentle pressure to the leg.
Get Started Today With Your Free Consultation!
Complete the form or give us a call to get started!