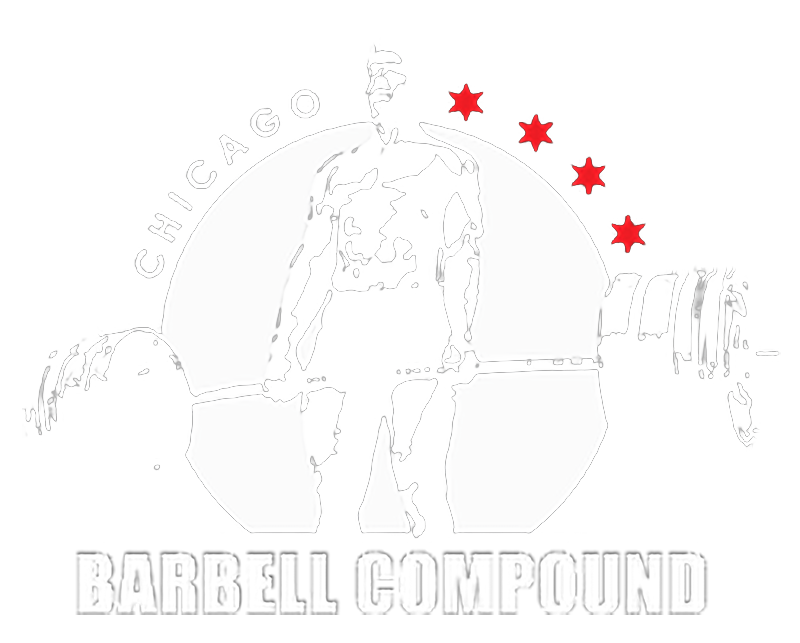 Are you suffering from low testosterone, hormone imbalance, or just feeling depressed or anxious? Our exceptionally talented and experienced team at PRIME Medical Group is ready to help. We offer customized hormonal therapy programs and other clinical and med spa services including HRT treatments. Get started today and get back to your PRIME!

Robert Serrano
15:32 18 Oct 22
Hello, I began T.R.T. treatment a month and six days ago. I was 36 years old and 315 lbs at the time, with the treatment I have lost 45 lbs in 4 weeks. BIG LOSS IN SHORT TIME. TRT has the ability to heal you, push you, and keep you focused through a work out. In addition after a solid 2 hour work out I was ready for a 10 hr work day in the transport industry. Mornings are awesome, very confident and energetic. I notice there are a lot of people in the work force that would benefit from this treatment. I would definitely recommend individuals who are not sure to go through the complex blood-work test, the truth will set you apart from the rest.

Sara Jennetten
15:48 20 Sep 21
Best IV therapy place around! Darcie is amazing! Comfy reclining chairs, TV, water. Their staff is on point. I go there now every time before I travel or night out with the girls lol (no hangover). They even accommodated a group of us last minute. Thank you. Highly recommend!

Bonny San Hamel
14:18 13 May 21
With the help of Prime medical Chicago I feel that I am taking an aggressive step in my own personal health. With their professional help it has been amazing. The IVs are very helpful. The glutathione has been working I can feel and see the difference in my skin my sleep my energy my overall health. Thank you prime medical Chicago.
Customized weight loss plans for women and men designed specifically to your individual goals.
Increase your focus and concentration by targeting vitamin and hormone imbalance.
Boost your energy and mood while bringing your body back into balance.
Hormone therapy can help to improve metabolism giving you more energy and aid your body in losing weight.
Depressed? Anxious? It could be a hormonal imbalance. We can help improve and balance your emotions from within.
We want to help you address the underlying causes of your inability to sleep well.
Customized Therapy Programs
PRIME Medical Group creates a customized therapy program based on your individual goals. Once evaluated, we guide you through a personalized treatment protocol addressing issues such as low testosterone, hormone imbalance, excess weight, and inflammation.

Increased muscle strength and mass
Decreased cholesterol levels
More energy, stamina, and endurance
Improved sexual potency and frequency
Better protection against heart disease
Enhanced overall mood
Improved concentration and memory

Reduce body fat
Regulate fat metabolism
Regulate cellular metabolism
Increase glucose clearance
Reduce fat accumulation
Protect liver
Critical for normal heart function
Aids with immunity


Help eliminate underlying causes
Individualized treatment regimen
Several treatment options
Highly-trained physicians
Proven results

Slow down the aging process
Glutathione liver cleanse
Injectable MIC fat flush
Gender specific multivitamins
Essential amino acids

Reduces body fat
Increases energy and vitality
Increases strength and endurance
Strengthens the heart
Improves sleep quality
Increases calcium retention
Accelerates healing
Increases bone mineralization

Flushes toxins out of the liver
Fights oxidative stress in the body
Increased metabolism
Improved liver detoxification
Better & stronger hair
Better sleep
Improves exercise performance
Reduces fatigue
Increase endurance
Increases lean muscle mass
Much more...
Blood Work & Physical Options
Choose from our basic, standard, or comprehensive blood work and physical options.
Are you looking for a convenient and personalized medical care experience? At Prime Medical, we offer flexible options to suit your individual needs. Come into our office or choose the LabCorp Blood Work & In-person Physical version of our services.

If you have any questions or would like to discuss our treatment options in more detail, we invite you to schedule a Free Consultation with one of our knowledgeable Patient Care Coordinators. They will be happy to help you explore the many benefits of our Customized Treatment Program and guide you through the process.
---
Online or In-person Visit
with our Medical Provider
Physical & Blood Test with Hormones
Overall Health and Hormone Tests
Blood Test Results in 24 hours
LabCorp Blood Work & In-person Physical Available
Online or In-person Visit
with our Medical Provider
Physical & Blood Test with Hormones
Everything in HRT + Vitamins & Thyroid Tests
Blood Test Results in 3-5 days
LabCorp Blood Work & In-person Physical Available
Online or In-person Visit
with our Medical Provider
Physical & Full 22 Panel Blood Test
Everything in Standard + IGF-1, DHEA, Cortisol, Ferritin, A1C and more
Blood Test Results in 3-5 days
LabCorp Blood Work & In-person Physical Available
Everything included in Comprehensive + IV Therapy
Physical & Full 22 Panel Blood Test
Everything in Comprehensive + Vitamin C, B or Glutathhione IV Therapy
Blood Test Results in 3-5 days
Services Available In Select Cities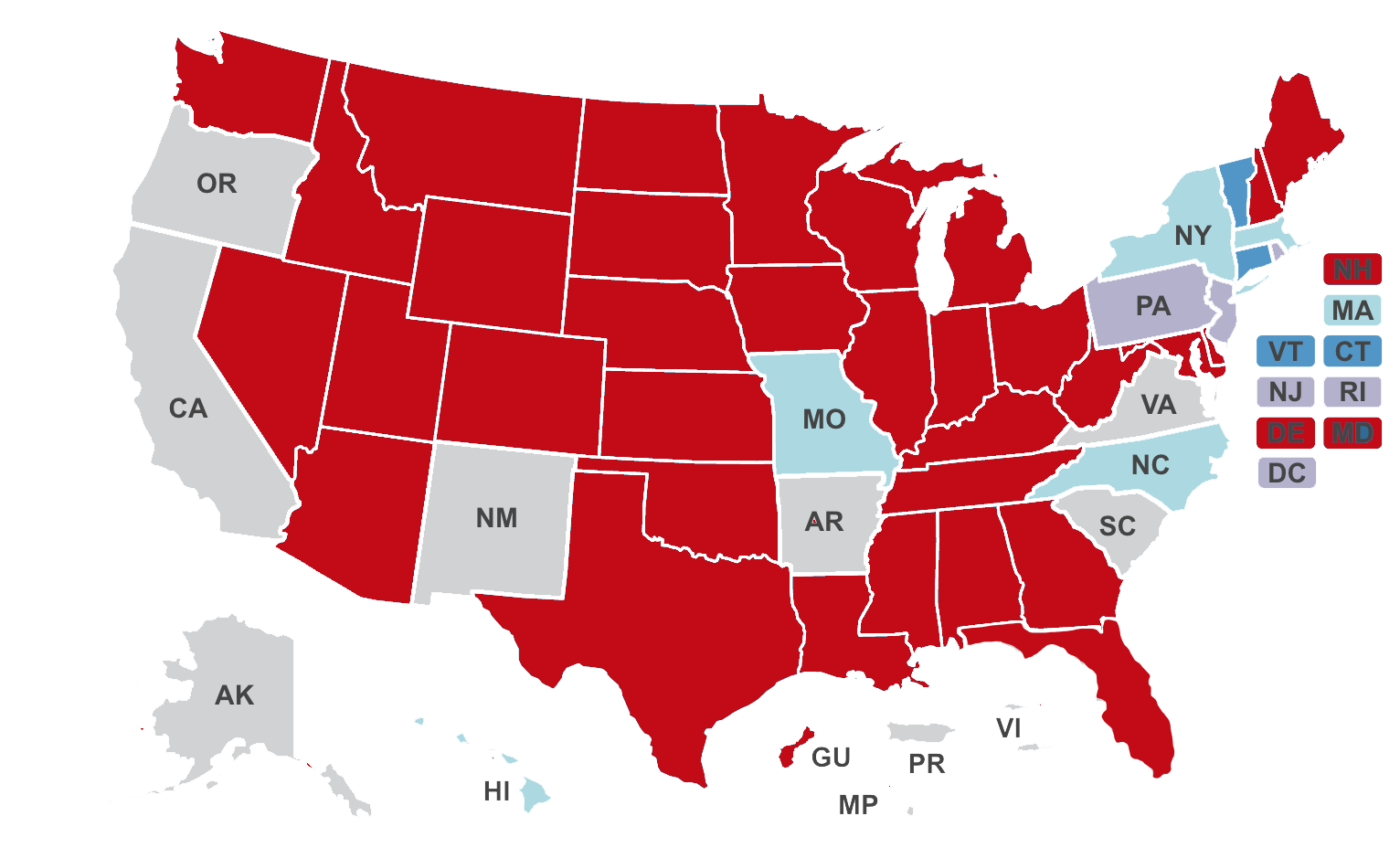 Telehealth Services Across the USA!
If you reside in any of the states where we are licensed to provide our services, we're excited to offer you the convenience of Telehealth Services in your home state!
As many active duty and military veterans as patients, we understand that convenient access to medical care is important to you. That's why we offer the option to have your blood work done at a nearby LabCorp location, with the added benefit of an in-person physical examination with one of our providers or your primary care practitioner.
This comprehensive approach to healthcare ensures that you receive the care you need, from a convenient location. Our team is committed to providing you with the highest quality of care, and we look forward to serving you.
We Support Our Military and First Responders
PRIME Medical Group's Hormone Replacement Therapy program has helped hundreds of combat Veterans and First Responders restore a positive quality of life both mentally and physically.
---
As a central aspect of men's and women's health, hormones play a key role in balanced emotions, energy, metabolism, and more, especially as we age. PRIME Medical Group is comprised of experienced professionals who are committed to rejuvenating men and women.
Whether you are suffering from a dehydration, migraines, or sleep abnormalities, IV therapy is an effective treatment process. Includes: Vitamin C, D3, B-Complex or Glutathione.
Increase energy and melt fat away with Methionine, Inositol, Choline with Vitamin B12.
Mother of all anti-oxidants! Glutathione's main benefit is to act as a barrier to toxins, damaged cells, chemicals, or anything of harm entering the body.
NAD+ is clinically proven to support cellular energy and metabolism. It works with proteins to carry out essential biological processes like DNA repair, Mitochondrial function, ️General wellness, muscle protein, ️Improve cognitive function: mood, memory and Cancer prevention from DNA repair.
Fadeaway Medical Group is Chicago's premiere wellness and anti-aging destination.
Red light therapy is a form of therapy that delivers energy to cells by applying a range of visible and invisible wavelengths of light.
Choose an hour or 1 and 1/2 hour session with our Certified Massage Therapist.
The health benefits of a zero gravity massage chair can be wide ranging and have the ability to help with everything from circulation, hormonal imbalance to improving your posture.
Compression therapy means using compression socks, stockings, boots, or bandages to apply gentle pressure to the leg.
Get started with
PRIME Medical today.
---
Complete the form or give us a call to speak with a patient care coordinator (RN).
or call
(888) 717-7463
Select a location and service to schedule your appointment online.