growth hormone peptides are the fountain of youth
Get started with GH Peptides for as low as $299
Includes online or in-person visit, 22 panel blood work with IGF-1 test, physical, full evaluation, and recommendations.
Prime Medical Group is the leading TRT and GH Peptide Therapy provider in Chicago. We provide the lowest rates for testosterone and GH Peptide therapy and the most comprehensive blood tests available. Visit either of our two nearby Chicagoland locations or sign up online for discreet mail-order delivery. Let us help you reverse the aging clock and get back to your prime!
Contact Us Today For A Free GH Peptide Consultation
Receive a FREE Online Visit & 10% OFF your first month!
Peptides, including GHSs, are short chains of amino acids, which are little molecules that are the building blocks of peptides and proteins. Peptides exist naturally in your body, but you can also find them in animal or plant sources of protein, including meat, fish, dairy, eggs, beans, lentils, and whole grains. Manufacturers can isolate these peptides or make them by combining individual amino acids. The structure of peptides is similar to that of certain hormones or messaging compounds already present in your body. Many also have the ability to penetrate tissues.These short chains of amino acids are involved in a variety of processes in your body, including in the production of hormones and DNA. They're also helpful when building muscle tissue.
Getting Started
with PRIME Medical
---
Complete the form or give us a call to speak with a patient care coordinator (RN).
Schedule Blood Work & Physical
Select your service and schedule your appointment with our online booking.
---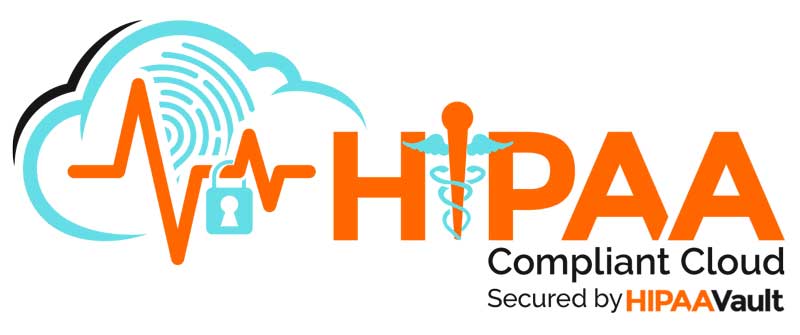 Once you have completed your Free Consultation and Online Medical Forms, you are ready to book your blood work and physical. You may select from our standard, comprehensive, or in-home options.
---
Online or In-person Visit
with our Medical Provider
Bloodwork with Hormone Tests
Physical
Full Evaluation & Recommendations
Comprehensive
Most Popular!
Everything included in Standard
22 panel blood test including IGF-1
In-home services available
Everything included in Basic
Thyroid, Vitamins,
...and more
Growth Hormone Secretagogues (GHS)
Growth-hormone releasing hormones: such as Sermorelin, Tesamorelin and CJC-1295
Ghrelin and compounds mimicking its actions: such as Lenomorelin, Anamorelin, Ipamorelin, Macimorelin, and Tabimorelin
Growth hormone-releasing peptides (GHRPs): such as Alexamorelin, GHRP-1, GHRP-2, GHRP-3, GHRP-4, GHRP-5, GHRP-6, and Hexarelin
The top signs for early detection of low Growth Hormone levels include:
Lost your zest for life? Feeling weak and tired for no apparent reason? Hormone levels start to decline after about age 30.
Are you prone to weight gain around the mid-section? Experiencing a slow recovery from exercise? This can be common symptoms of hormone decline.
Feeling depressed, irritable, or unmotivated? Feeling weak and tired for no apparent reason or having trouble sleeping? Hormone decline can be a major culprit.
Having chronic fatigue and sickness are symptoms of an auto immune dsieases.
Peptides can engage with and activate various receptors throughout the body. This promotes the release of hormones and other messaging compounds that may influence your health, body composition, and exercise performance and recovery. There are a variety of benefits of growth hormone peptide therapy. Certain peptides may help prevent blood clots, boost the immune system, protect cells against damage, and reduce cholesterol, inflammation, and blood pressure.
The potential results of GH Peptide Therapy includes: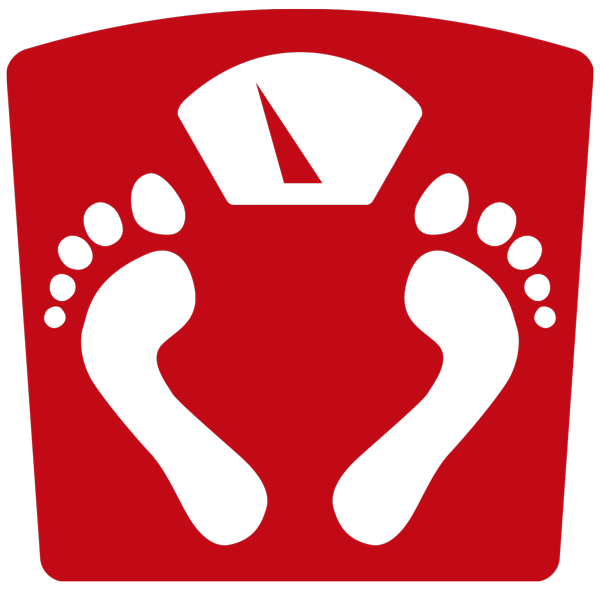 More energy, stamina, and endurance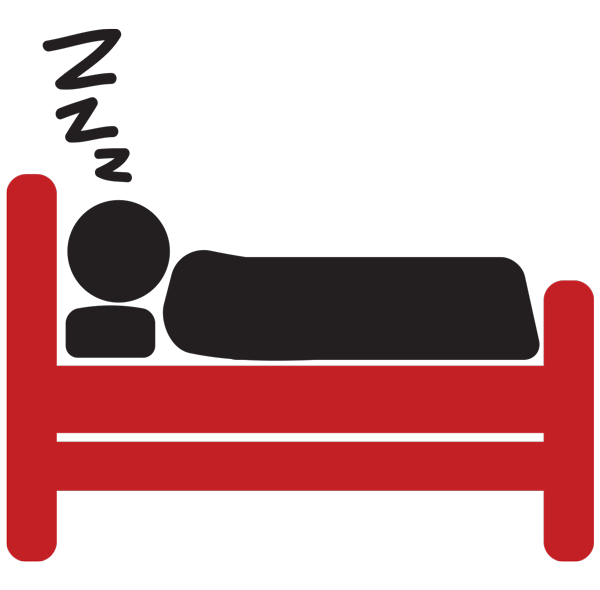 Deeper REM sleep and recovery
Helping prevent blood clots and reduce blood pressure
Decreased cholesterol levels
Improved concentration and memory
Contact Us Today For Your GH Peptide Free Consultation!
Receive a Free online visit and 10% OFF your first month!